Privacy Policy in a nutshell:
Offline Notes is carefully crafted to never collect or share your Personal Data. Your notes data cannot be read or processed by us or other third parties because
Your notes data never leave your computer

Zero Telemetry. No tracking and Monitoring

We don't need your Name, Email ID or such.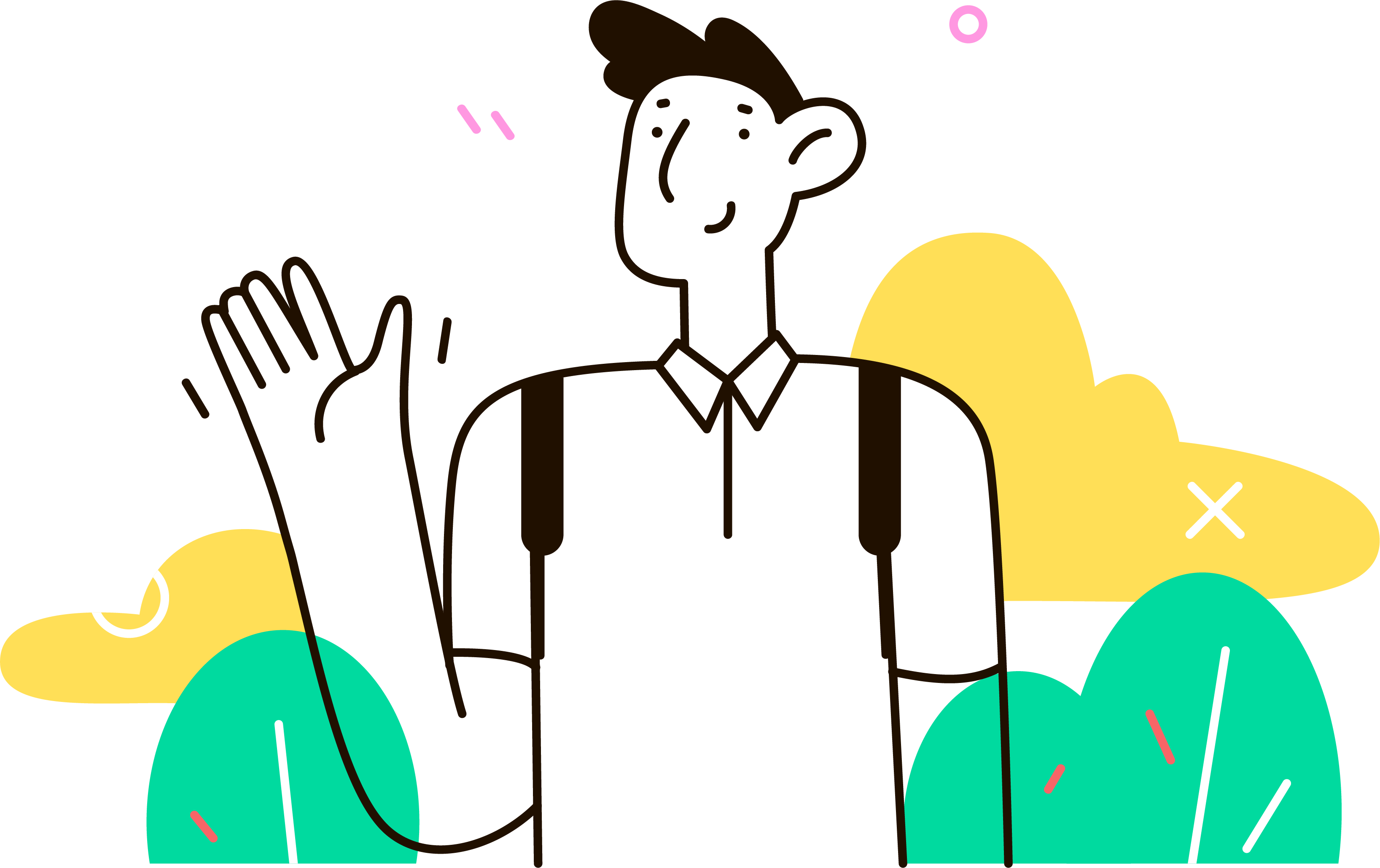 Detailed Privacy policy:
What makes us different
Offline Notes desktop app utilizes state-of-the-art fully offline storage on your device which doesn't require any cloud server. Your notes data never leaves you computer so they can never be shared or viewed by anyone but yourself.
Anyone which can login to your computer can read your notes though, so be careful.
Information you provide
1. Our payment partner might needs your email, name or other personal identifiable information to complete the purchase. This only applies to payments. Applying licence doesn't require any such personal information.
2. When a licence key is redeemed on a machine, we send unique device id to our servers to check if the usage is acceptable or fraudulent. No other information is sent to licence servers.
Got a question?
What is Offline Notes?
Offline Notes is a desktop app for taking quick notes.
Can I try it for Free as a Beta User?
Absolutely, Beta gives you access to Offline Notes for free for 60+60 days; however, if you wish to continue to use the app after this period, you would need to buy a licence. You will be awarded huge discount for being the Beta user if you have provided good feedback while in Beta.
How do I participate in Beta Software Program?
As a member of the Beta Software Program, you'll be able to enroll your devices to access the public betas and try out the latest features. You can provide feedback directly to us.
How can I contact you for a custom requirement?
Please contact us at support@ukiv.com for all custom requirements including bulk team, corporate, communities, or groups needs.
Is there any special discount for students & teachers?
Yes, please contact us at support@ukiv.com for other custom requirements apart from mentioned on our Buy-Now page.